Installation
Using a combination of conventional methodologies and innovative technologies, our master craftsmen will ensure exceptional look and durability.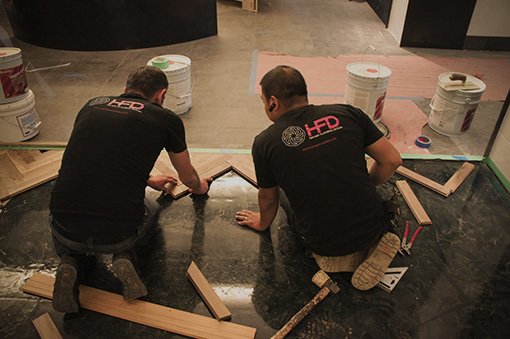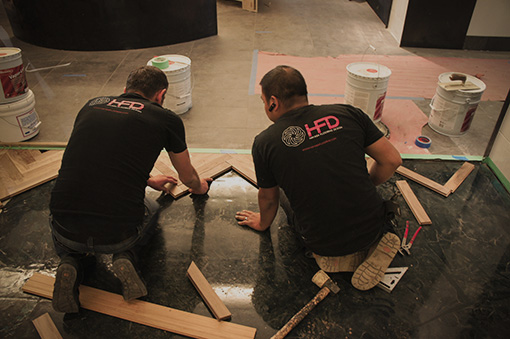 Read More
Finishing
Through the years of practice and continuing research we have mastered the art of coloring and staining and can customize any color of your choice.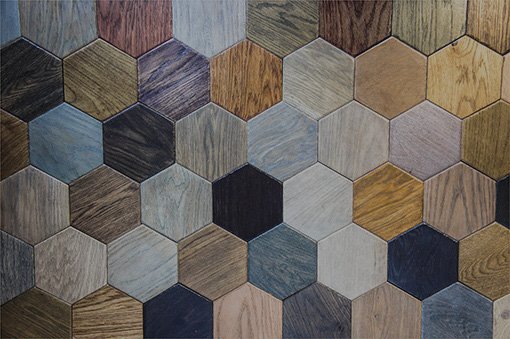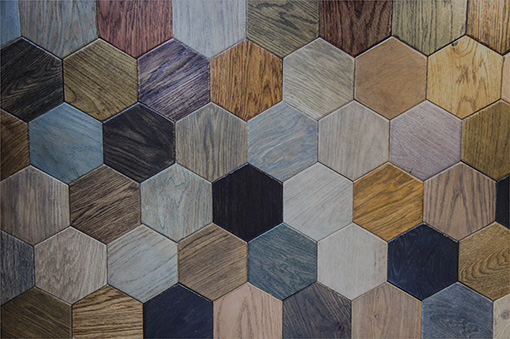 Read More
Restoration
We offer hardwood flooring restoration services that will bring your old floors back to life and will save you money on purchasing new ones.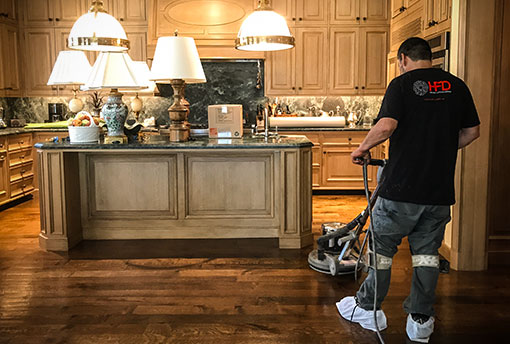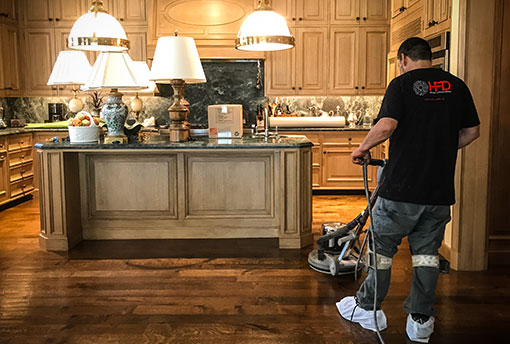 Read More
Other Services
In addition to the core flooring services, we have expertise in custom structures such as ceiling beams, wooden walls and kitchen cabinets.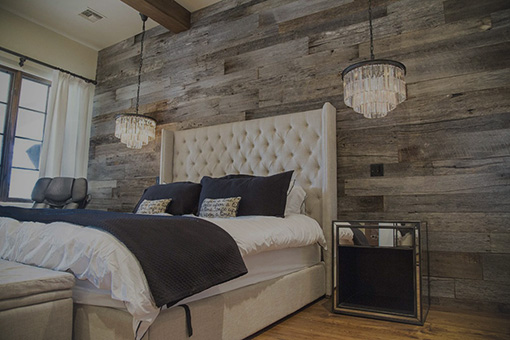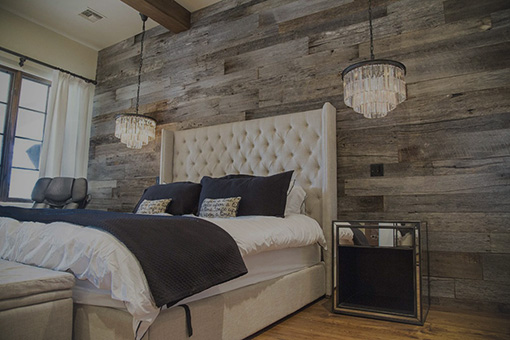 Read More